Our Services
From skin cancer screening, acne treatment, Botox and fillers to cyst removal and MOHs surgery, we are equipped to handle all your dermatological needs. To help you understand your options, we've included descriptions of some of our leading services on this page.
Skin Cancer Removal
With the increase in Skin Cancer over the last few years, Dr. Karakashian has treated many skin cancers and has had training in surgery as well as dermatology. After examination, he will select the right treatment for each particular lesion.
Botox
A prescription medicine that is injected into muscles, BOTOX® Cosmetic is used to temporarily improve the look of moderate-to-severe frown lines between the brows. BOTOX® Cosmetic should only be administered by a healthcare professional, however it is a simple, nonsurgical treatment. The injection blocks nerve impulses to the injected muscles, reducing muscle activity that typically causes moderate to severe lines to form between the brows. See more images.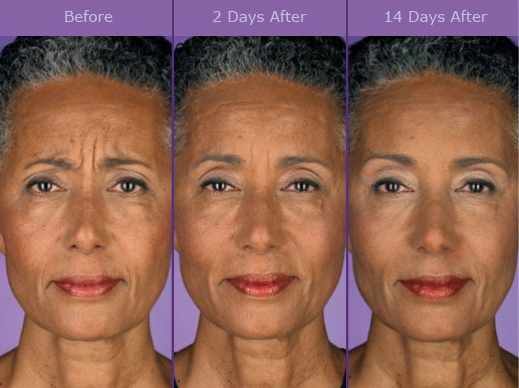 Hair Loss Treatment
Topical solutions and pills, are a few of many ways to stimulate hair growth. Dr. Karakashian will determine for you which treatment plan is best.
Acne and Acne Scarring
Acne treatment has seen many recent innovations. Set up an appointment with Dr. Karakashian, so he can provide you with a personalized acne treatment plan. Some of the options include acne surgery, topical antibiotics, retinoids, or other peeling agents. Acne scarring is treatable with chemical peels, microdermabrasions, and fillers.
Moles
Occasionally, moles and birthmarks will evolve into other more serious lesions and may require examination for early detection of skin cancer. Dr. Karakashian will meticulously examine any moles and determine which, if any, needs to be removed.
Psoriasis Treatment
We offer many new treatments for psoriasis. Recent innovations in the use of biologic treatments for psoriasis have led to greater relief of the symptoms of psoriasis.
Rosacea Treatment
A common condition, Rosacea causes redness and scaling of the central part of the face. Dr. Karakashian will determine which medication will efficiently improve your condition.
Skin Cancer Screening
A complete screening, including a total body scan will be performed for early detection and treatment of skin cancers. Screening is an essential part of preventive medicine.
Juvederm
Also an injection, JUVÉDERM® will temporarily add volume to the skin, which may give the appearance of a smoother surface.
Restylane
Restylane® and Restylane-L®, can be used to add volume and fullness to the skin to correct moderate to severe facial wrinkles and folds or for lip enhancement in patients over 21 years.
Brown Spot Removal
Brown spots include melasma, hyperpigmentation, or darkening freckles. Dr. Karakashian can treat these with topical peels, bleaching creams, or remove and biopsy them if necessary.
Cryosurgery
The use of liquid nitrogen has proven successful in the treatment of age spots, sun spots, actinic keratoses, and seborrheic keratoses. Dr. Karakashian has a wide variety of delivery systems for administering the precise amount necessary to treat these conditions.
Freckle Removal
Freckles can be removed with topical chemical peels or by liquid nitrogen. In some cases, Dr. Karakashian will advise surgical removal and biopsy.
Chemical Peels
Chemical peels can be used to reduce lines and wrinkles and to treat acne scars or darkening of the skin. Dr. Karakashian individually formulates his chemical peels for each patient.
Hyperhidrosis
Dr. Karakashian treats Hyperhydrosis, or excessive sweating, with painless injections into the affected areas, such as armpits, palms, soles, or upper lip.
Seborrheic Keratosis Removal
Seborrheic keratoses are scaling, brownish growths on the skin which increase with age. Dr. Karakashian can remove these quickly and painlessly without leaving any trace.
Skin Tag Removal
Skin tags are tiny, fleshy growths that increase with age. Dr. Karakashian has special equipment to quickly and painlessly remove skin tags.
PRP Therapy for Hair Loss
PRP therapy is used in hair restoration for natural looking results. With a thin needle, your own Platelet-Rich Plasma (PRP) is injected into the scalp. Then the growth factors in your blood cells do their job and hair growth is naturally stimulated. PRP Hair Restoration is suitable for both men and women.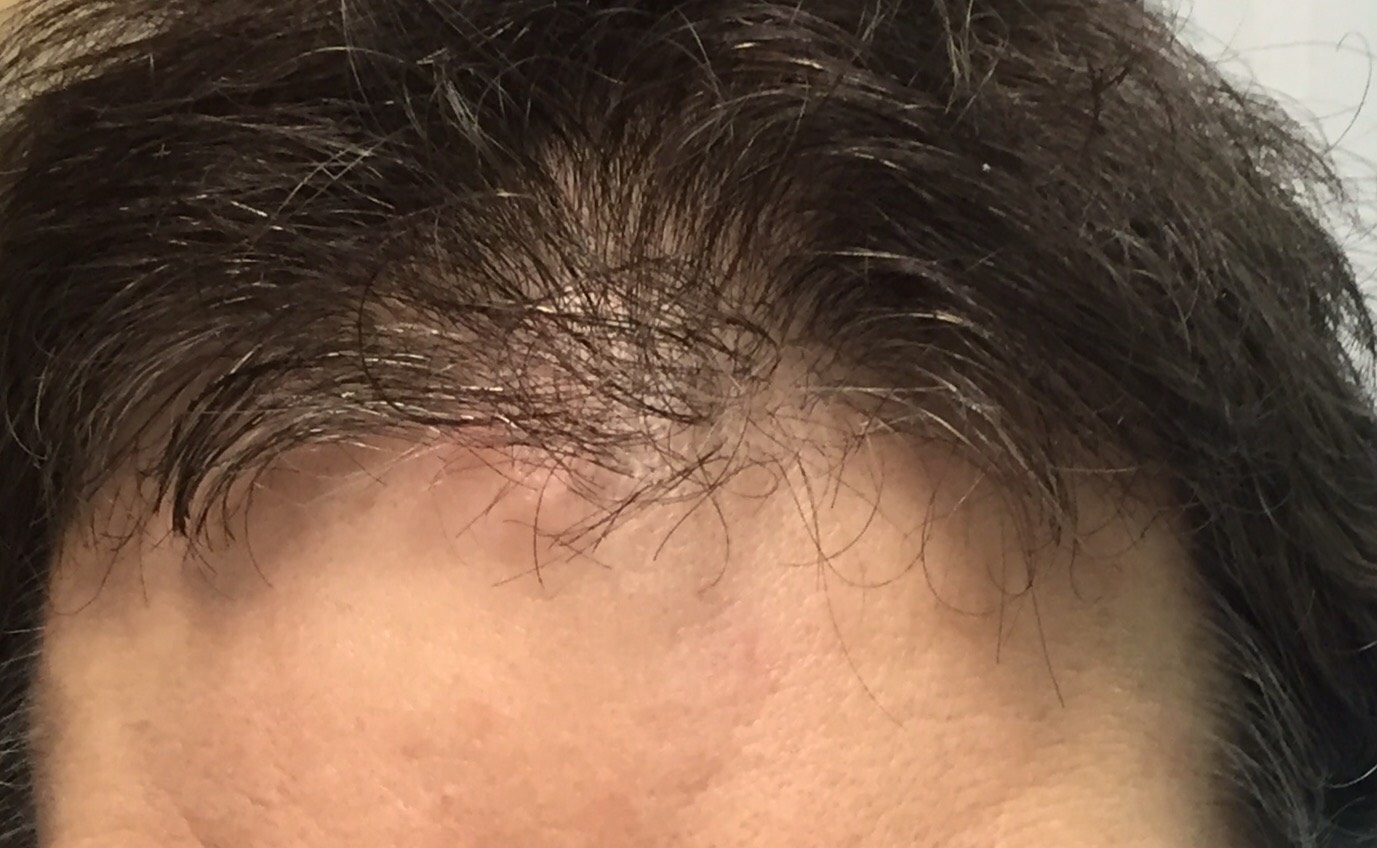 Before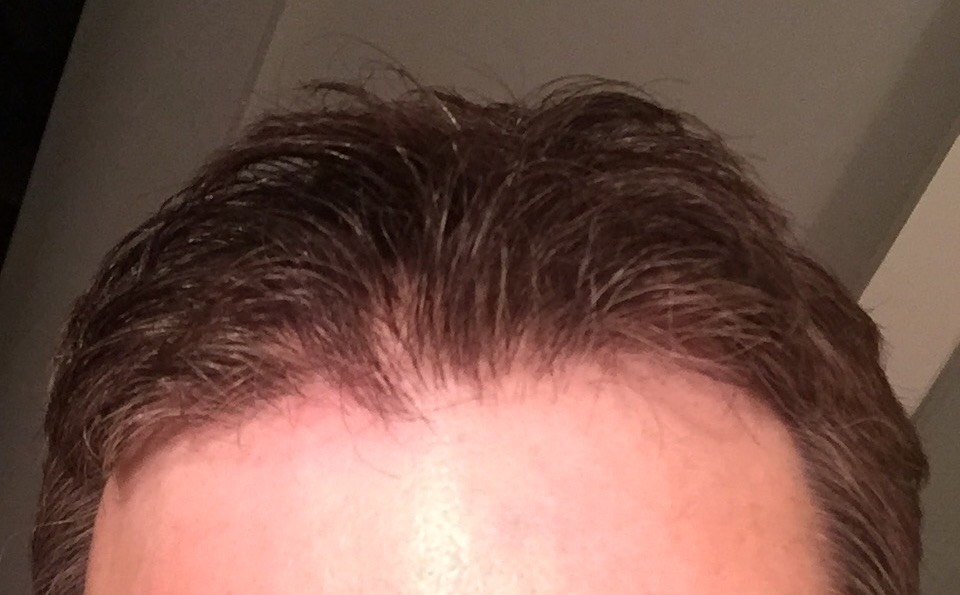 After